Publié par F. Mundzik
sur
Si vous suivez attentivement ce Blog consacré aux frères J.-H. Rosny, Mahendra Singh ne vous est pas inconnu, ou, du moins, son nom doit vous titiller la mémoire...
Mahendra Singh est l'illustrateur du recueil "Three Science Fiction Novellas - From Prehistory to the End of Mankind" de J.-H. Rosny aîné, traduit et annoté par Danièle Chatelain & George Slusser (Wesleyan University Press, coll. Early Classics of Science Fiction - 2012) présenté il y a quelques temps, ici même.
En parcourant son Blog, The hunting of the Snark, plusieurs informations intéressantes apparaissent.
Tout d'abord, dans un post daté du 29 octobre 2010, "Ink to me only with thine eyes", Mahendra Singh présente une illustration inspirée d'un texte de J.-H. Rosny aîné daté de 1910. Sans plus de précision sur son titre, mais il est déjà possible de se faire une idée (surtout en regardant le nom du fichier image) :
"Another piece of SF proposal art, this one is my conception of the Great Orrery, a communications device ca. 100,000 AD. The Vacillators scattered around it are part of the same system. The novella is a 1910 work by J.H. Rosny Aîné, a fine work by a sadly neglected author.

The Vacillators have an air of Moebius to them, this sort of mechanical biomorph is an old motif with him and one which I suspect is ultimately descended from the Lions of Delos."
Quelques mois plus tard, dans un nouveau post daté du 10 février 2011, "The Iron Dream, Belgian style", Mahendra Singh propose une nouvelle illustration :
"the above drawing is a scene from a proposed French SF translation of mine, The Dead Earth by J.H. Rosny, Sr. The walking blobs seen here menacing our hero Targ are actually walking petroids, the Ferromagnons. They are beings composed of elemental iron and imbued with sentience by the effects of human pollution and excessive radioactivity. They are the bad guys and who can blame them, born as they were into a world not of their own making …

What makes this novella cool is, amongst several other things, is that the author made his hero a black man — and this was in 1910, when black heroes were pretty thin on the scientific romance ground. Full marks to J.H. Rosny, Sr.!"
Un commentaire de Mahendra Singh, daté du 15 janvier 2013, me laisse songeur et rêveur : "Xipéhuz would be great fun [...] His prehistoric novellas are also very good.".
Arf... Can't wait !
EDIT : Mahendra Singh a publié un nouveau post le 03/03/2013 pour remercier "a really cool blog devoted to J.-H. Rosny aîné !" : "French-fried snark … les pommes frites snarkaises". Thank you Mister ^_^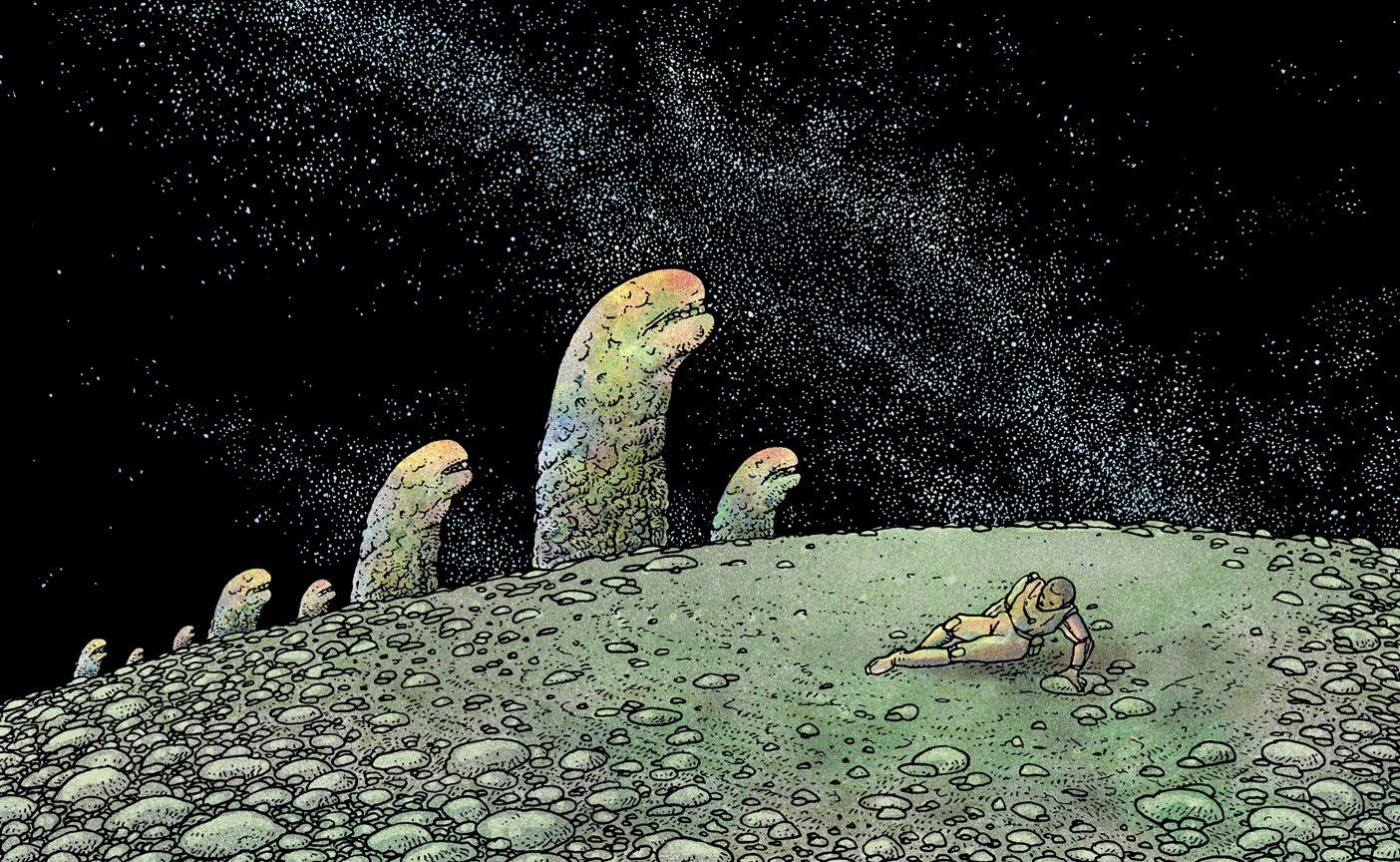 J.-H. Rosny aîné "The Dead Earth" : "Ink to me only with thine eyes" (29 octobre 2010) © Mahendra Singh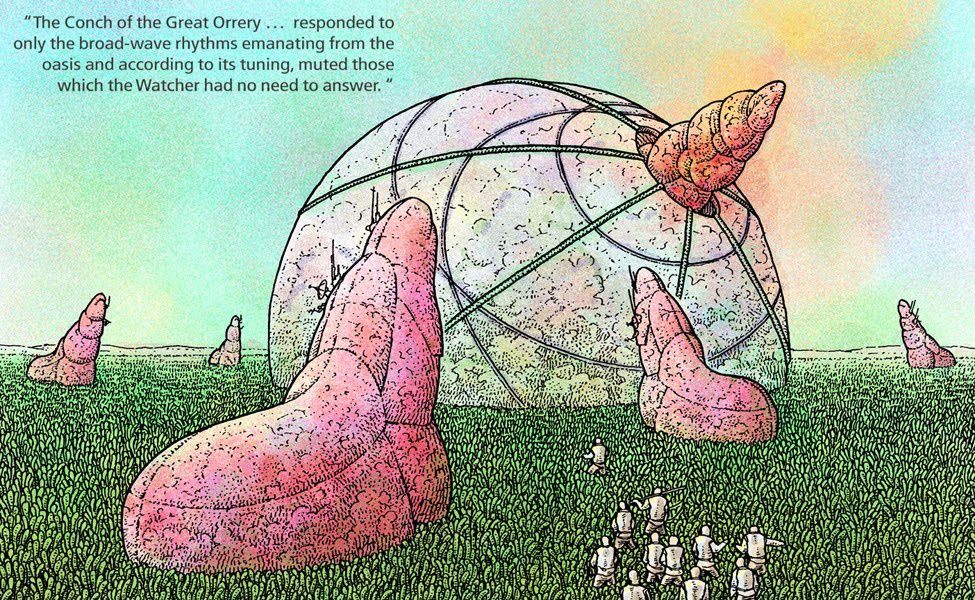 J.-H. Rosny aîné "The Dead Earth" : "The Iron Dream, Belgian style" (10 février 2011) © Mahendra Singh